Revolutionizing the assessment of rheumatoid arthritis
We develop pioneering tools based on thermal imaging and artificial intelligence to improve the assessment of rheumatoid arthritis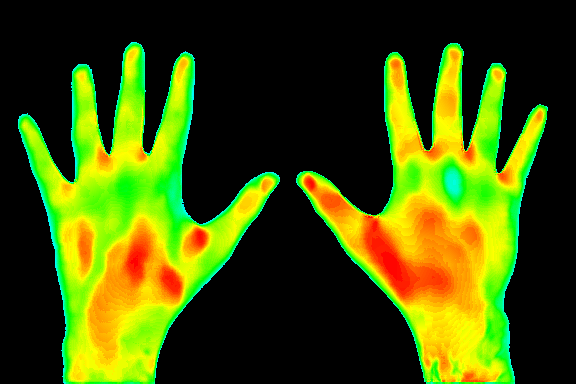 Why thermography?
Thermography is an imaging technique that detects heat. As warmth is a cardinal sign of inflammation, thermography can be an effective tool for objectively measure joint inflammation. Thermography has excellent properties that make it a highly suitable for the assessment of rheumatoid arthritis: It is sensitive, fast, non-invasive, affordable, and portable.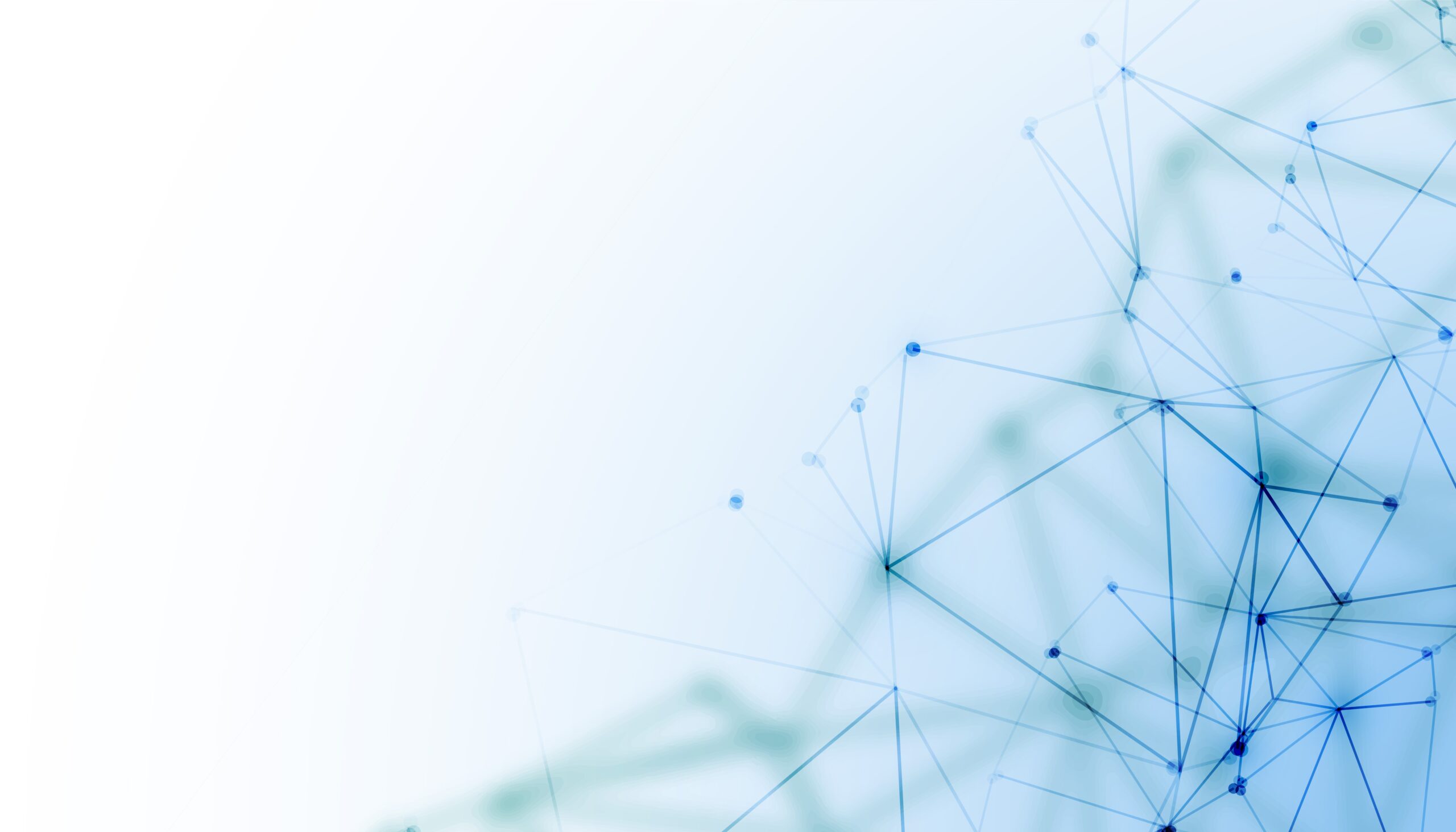 Why machine learning?
Machine learning is a subfield of artificial Intelligence that uses algorithms and data to train computers in recognizing patterns. By incorporating machine learning into thermal imaging analysis, it is possible to automate the analysis process and obtain accurate results without the need for manual interpretation of images.
Enhancing clinical practice and research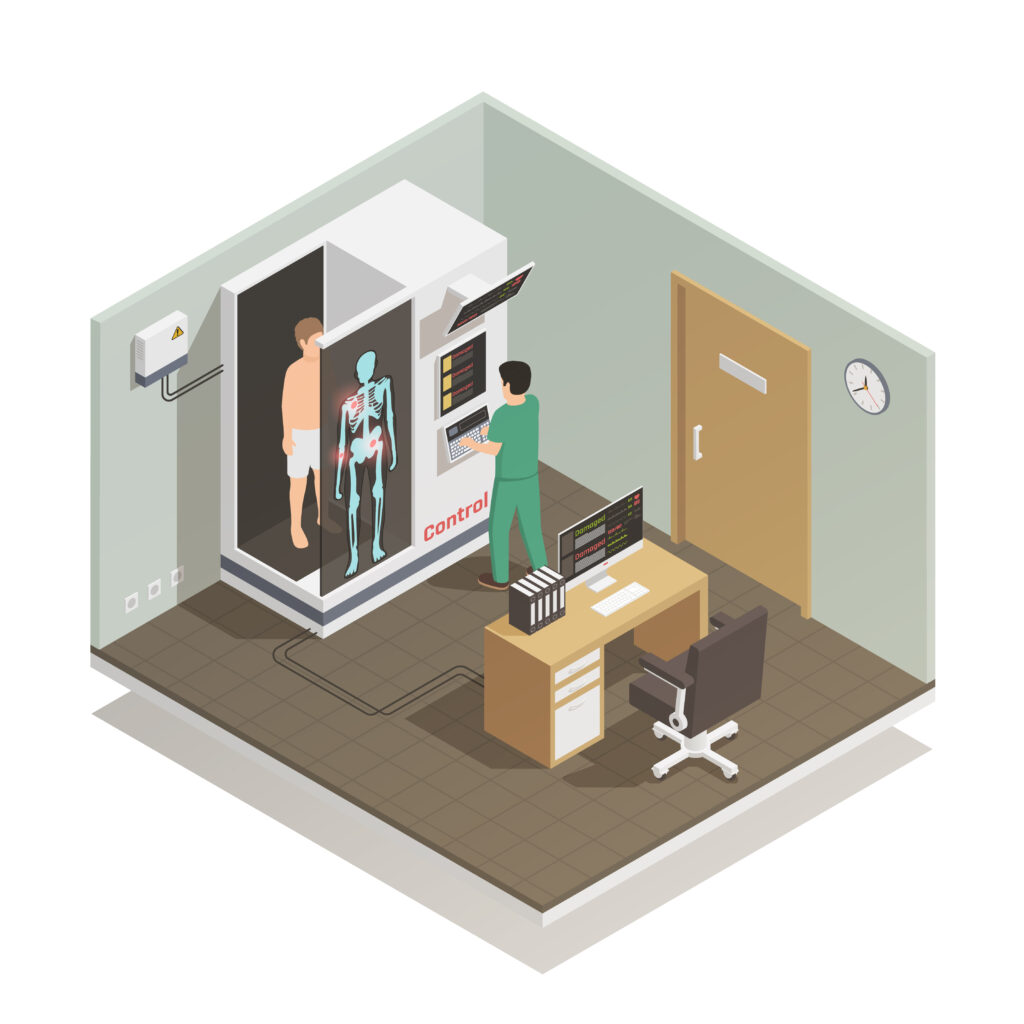 Enhance arthritis detection
Detection of joint inflammation through physical examination can be a challenge. The use of AI-powered thermal imaging analysis provides a sensitive, immediate, and automated solution for routinely identifying hand synovitis.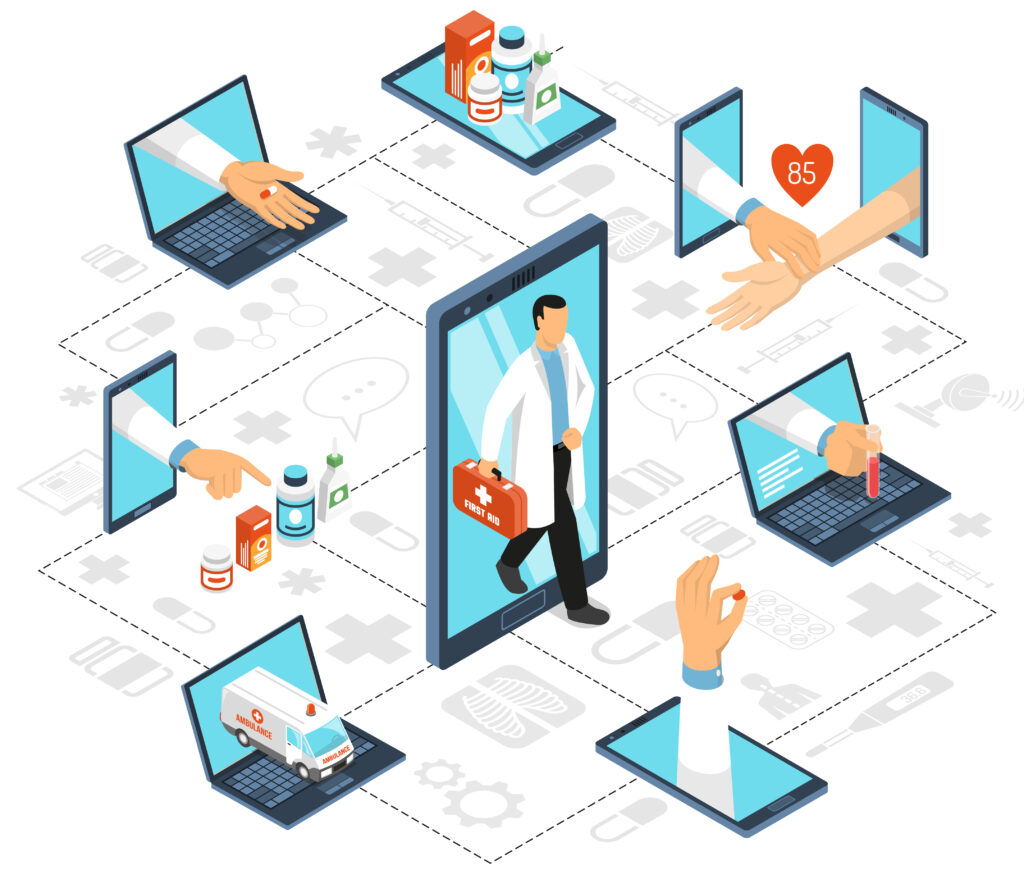 Enable remote monitoring
Remote monitoring require objective measurements of joint inflammation.The utilization of AI-powered thermal imaging analysis presents an affordable, portable, automatic and user-friendly solution for patients to assess for synovitis from home.
Our Science
The Scientific Evidence has been published in one of the most prestigious journal in the field of rheumatology: RMD Open.
Communications at International Conferences
EULAR 2022: AB1343 ON THE DEVELOPMENT OF NEW DISEASE ACTIVITY SCORES FOR REMOTE ASSESSMENT OF PATIENT WITH RHEUMATOID ARTHRITIS USING THERMOGRAPHY AND MACHINE LEARNING.
PANLAR 2021: ABS-1229 USE OF HAND THERMOGRAPHY, PATIENT GLOBAL HEALTH, AND ACUTE PHASE REACTANTS TO DEVELOP A NEW INDEX OF ACTIVITY IN RHEUMATOID ARTHRITIS: THERMO-DAS
EULAR 2021: OP0300 USE OF THERMOGRAPHY OF HANDS AND MACHINE LEARNING TO QUANTIFY JOINT INFLAMMATION AND ESTIMATE DAS28, CDAI, SDAI IN PATIENTS WITH RHEUMATOID ARTHRITIS
EULAR 2020: SAT0567 USE OF THERMOGRAPHY OF HANDS AND MACHINE LEARNING TO DIFFERENTIATE PATIENTS WITH ARTHRITIS FROM HEALTHY SUBJECTS